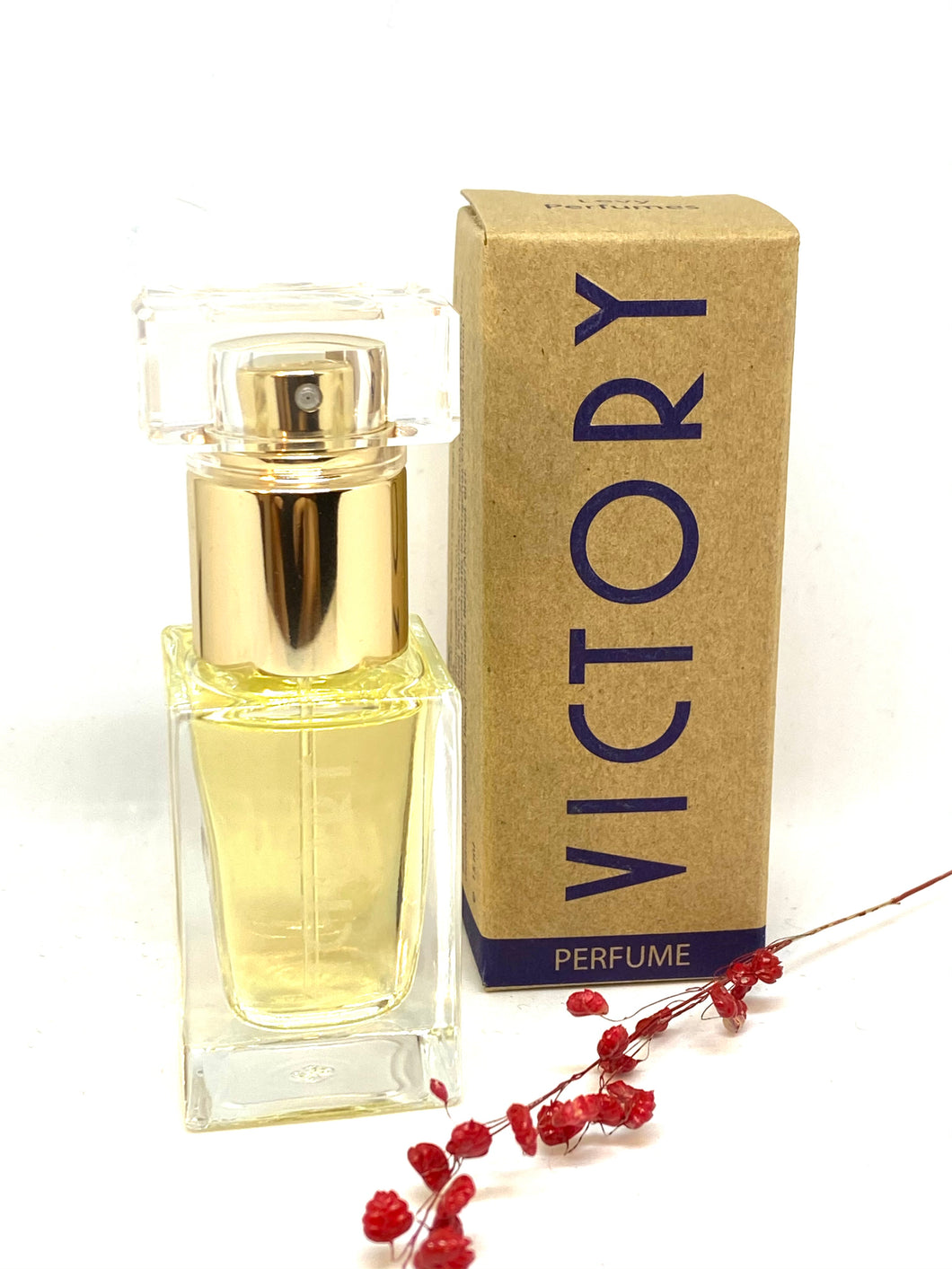 VICTORY
Regular price €55,00 Sale
VICTORY  15ml
This perfume fairy tale that merges winning oils of sage, immortelle, laurel and sage represents a dedication to the father and son Andrija Linardić, the visionaries of distillation of essential oils from the island of Cres.
Victory is designed by Croatian perfume designer Dejan Levačić.
Warning: Flammable liquid and vapor. For external use only. Avoid contact with eyes. Do not apply to irritated or damaged skin.
Safekeeping: Keep away from sources of ignition and heat. Keep in a cool, dry and dark place. Keep out of reach of children.